We want to create the most outstanding universe of entertainment possible. The best way to make sure you guys have all the fun is by forming a galactic alliance with some like-minded, fun-loving partners. We love working across different brands to expand our universe and give you all the play you could ever dream. Take a look below at who else is part of the Future Kid Universe, dedicated to making your game-time out-of-this-world.Here at Future Kid, we have the privilege of working with some of the industry's leading brands to help bring our fun-filled child-sized dreamworlds for you to explore!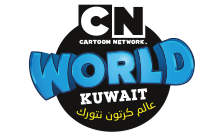 Cartoon Network
Jump into your TV screen at the amazing Cartoon Network fun palace. Speed through the park on the Johnny Bravo rollercoaster, munch down Scooby Snacks with Shaggy and Scoob, and get adventuring with the PowerPuff Girls. Everything Cartoon Network, all powered up into one magical space, just waiting for you!

Bay Zero
Take an adrenaline-fueled, soaper soaked ride through the history of the Middle East in our all-new, incredible water park. Set along the beachfront coast right by the iconic Kuwait Towers, this collection of exhilarating water slides and rides will take your breath away on every level!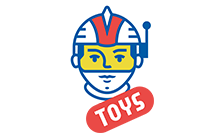 Future Kid Toys
Future Kids Toys is an online store where all your favorite toys can be found in one place, offering a variety of brands to choose from such as Disney, Little Tikes, Barbie, Lego & more. We deliver all-around Kuwait!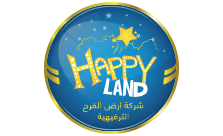 Happy Land KSA
Happy Land is our best bud in Saudi Arabia. All the fun of Future Kid, packaged up and presented in the beautiful land of Saudi Arabia, we have 4 Happy Land branches scattered around the KSA region. So, the next time you visit, make sure you pay them a visit when you're in KSA next.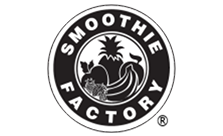 Smoothie Factory
Recharge your energy at Cartoon Network with a trip to the delicious and nutritious Smoothie Factory. From Berry Smashes to Tropical Punches, quench your thirst with the Smoothy Factory. Take a break in between rides at this booth as a delightful way to fill up and stay healthy, before heading back in to go next-level hyped before your next game.